VITA DA UFFICIO...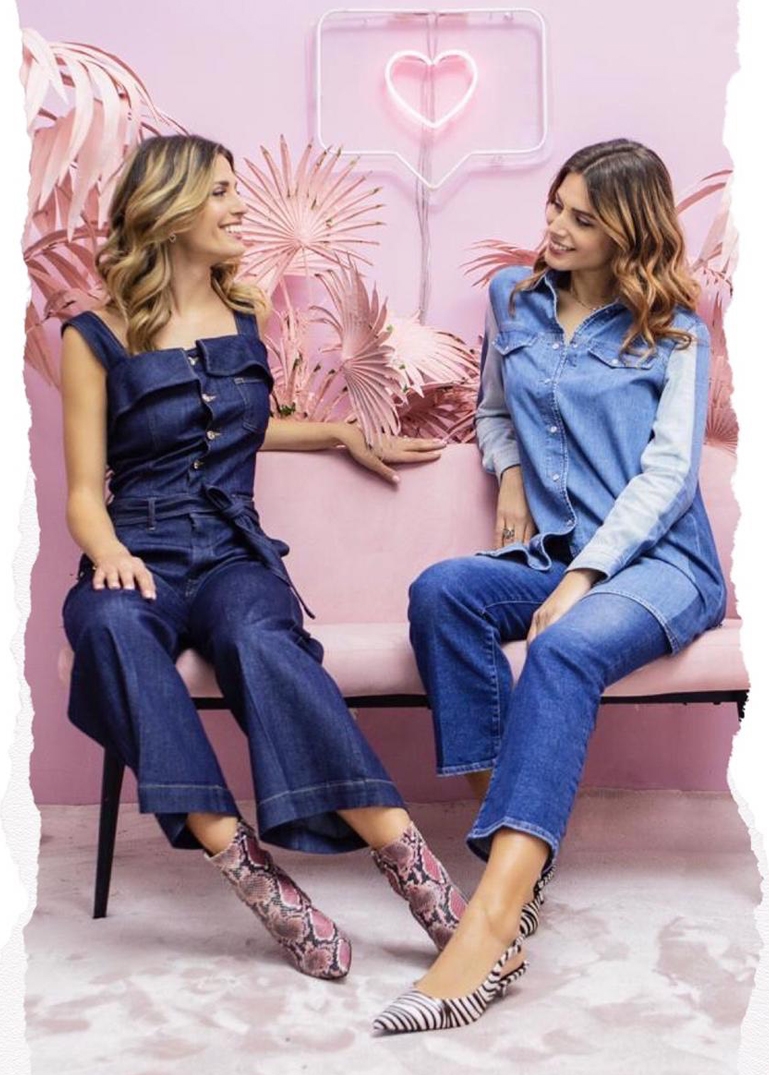 Shop The Look
Ti presentiamo Elena e Giulia, la coppia di gemelle che ha dato vita allo studio creativo milanese DesignByGemini. Elena e Giulia producono installazioni e pop-up stores 'instagram-oriented' per brand di moda e lifestyle.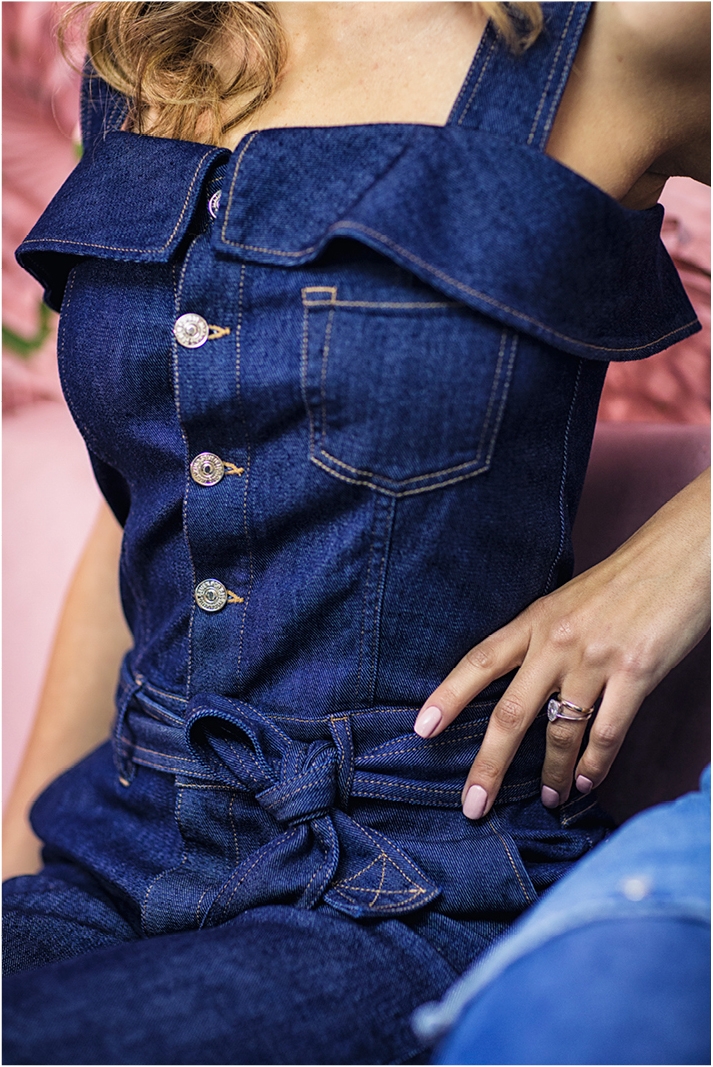 @designbygemini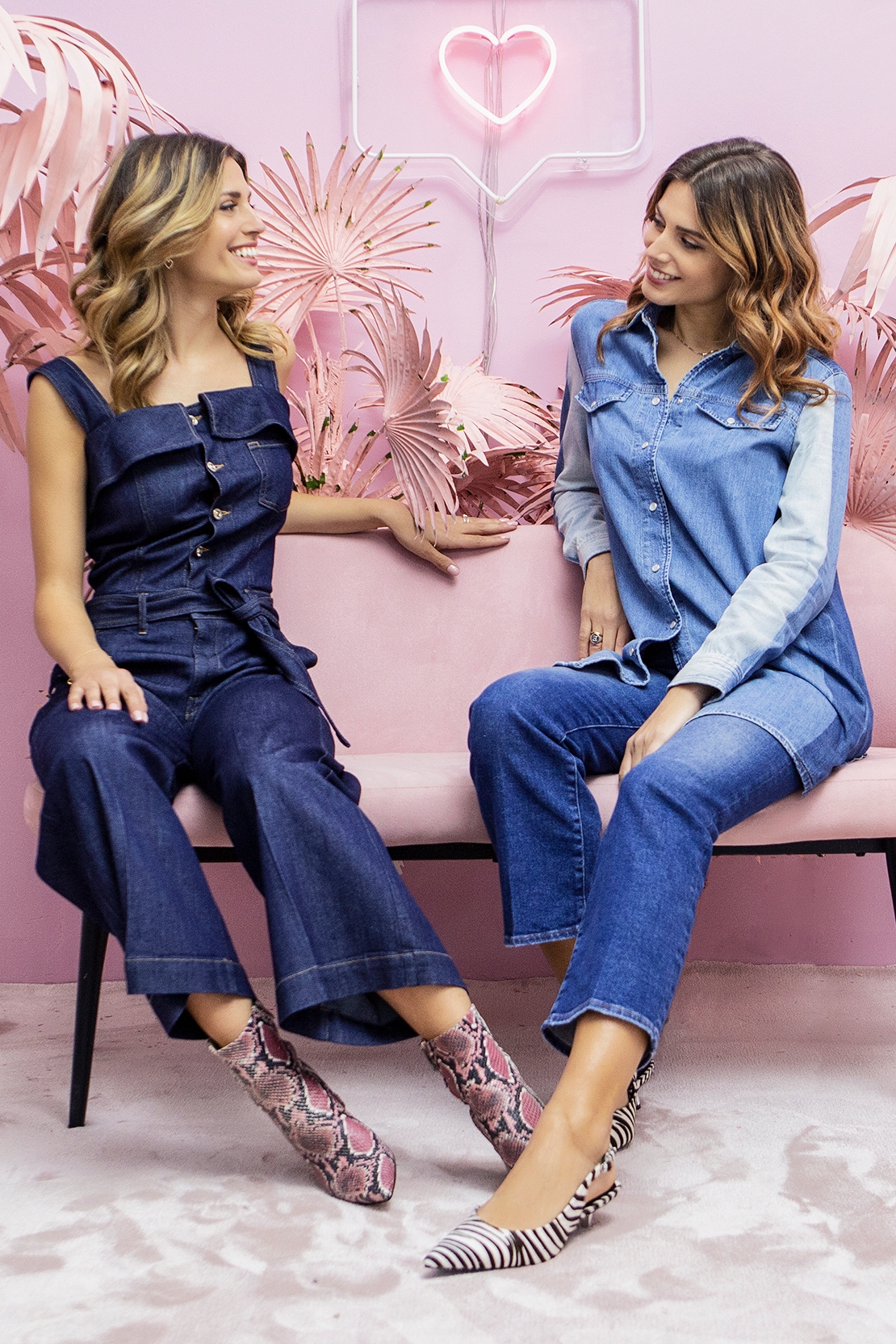 Products in Look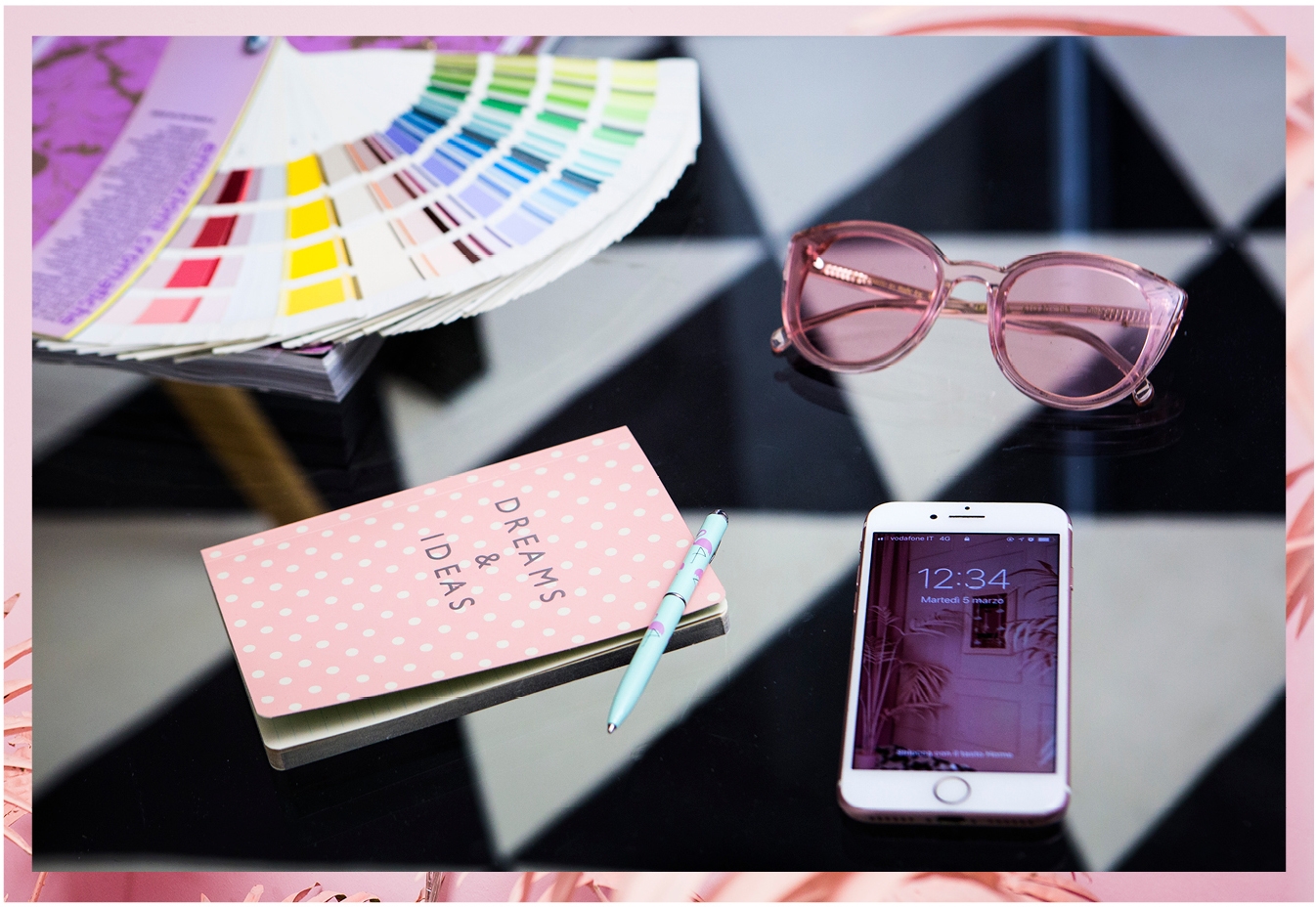 Abbiamo fatto un salto nel loro nuovo studio, un mix sapientemente assortito di pezzi vintage e moderne pennellate di colore.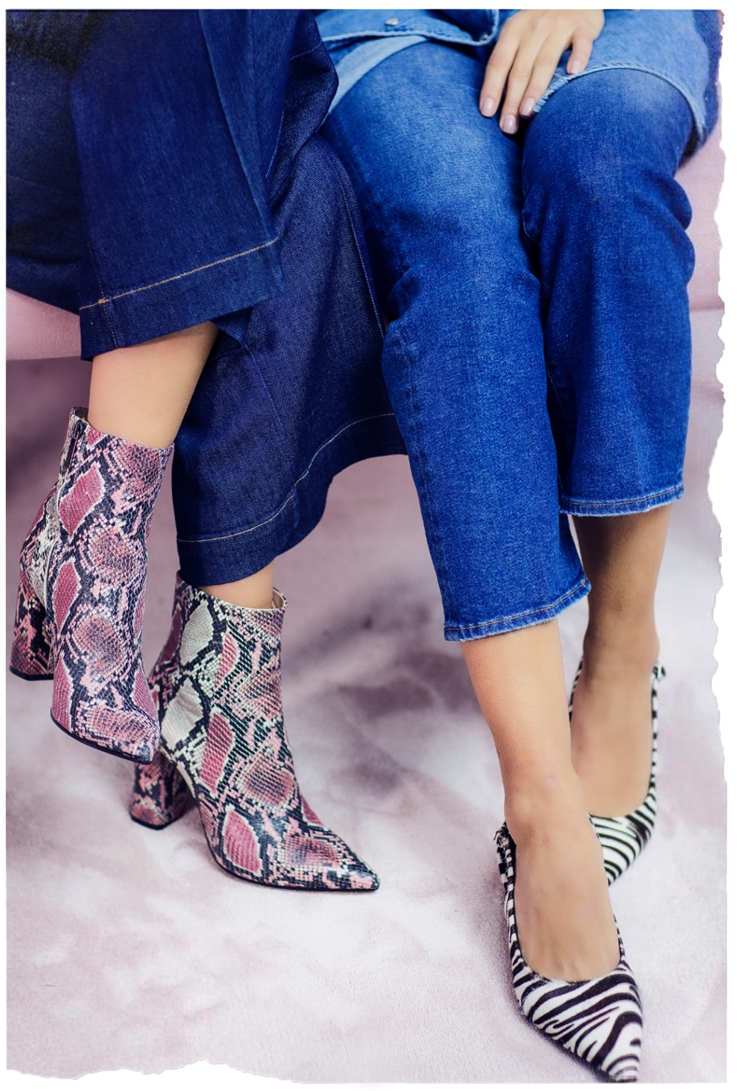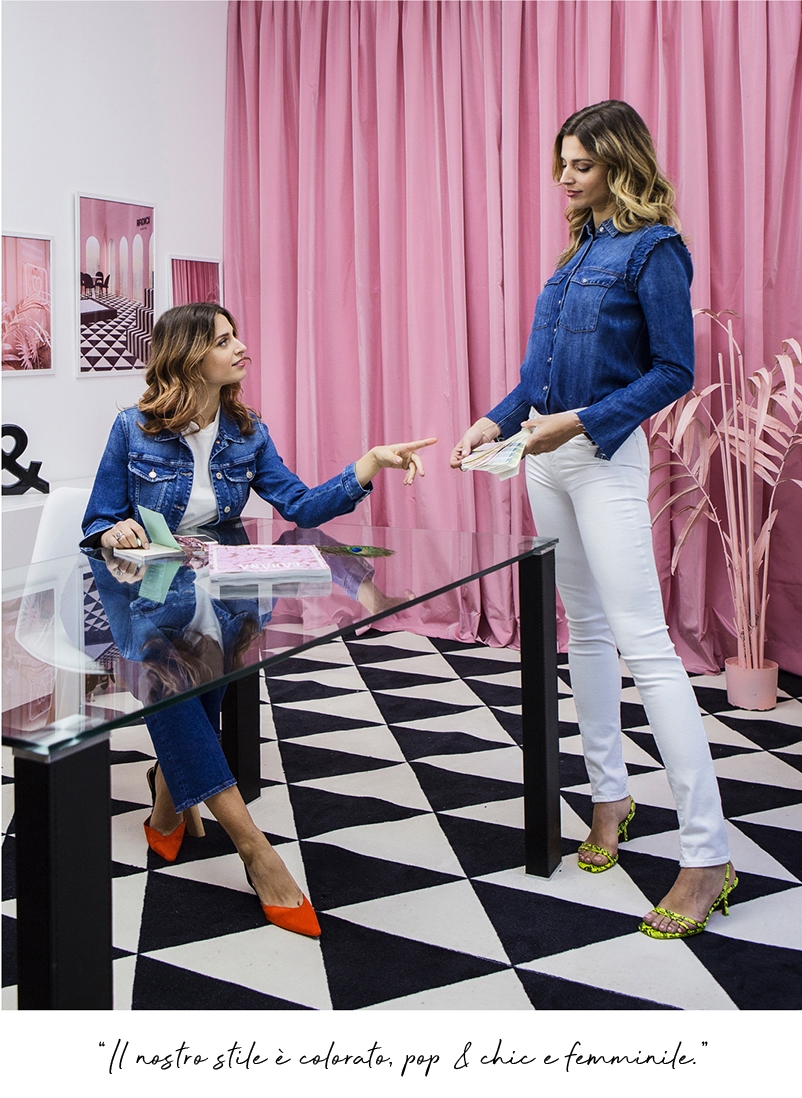 Shop The Look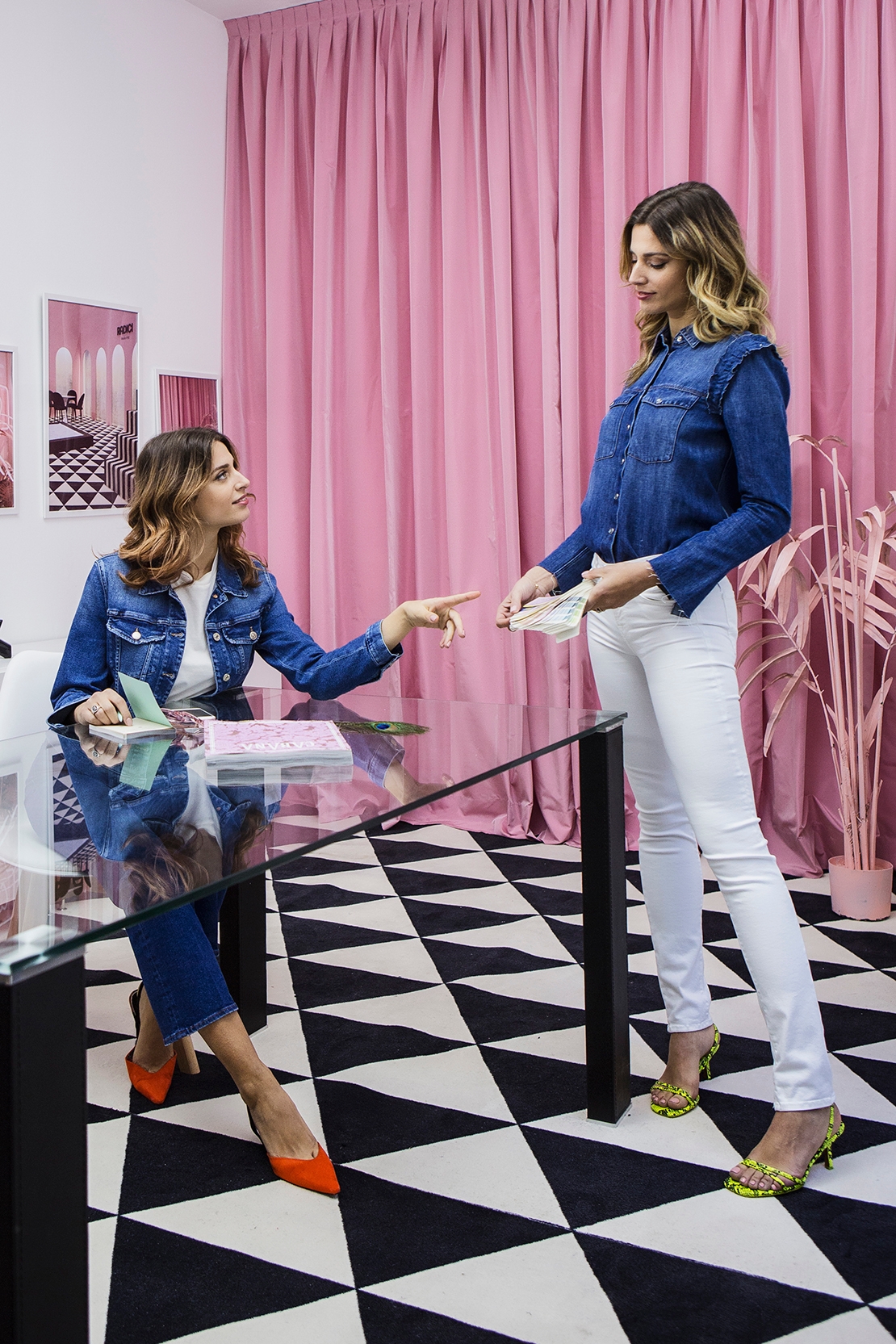 Products in Look

IN QUEL DI MILANO...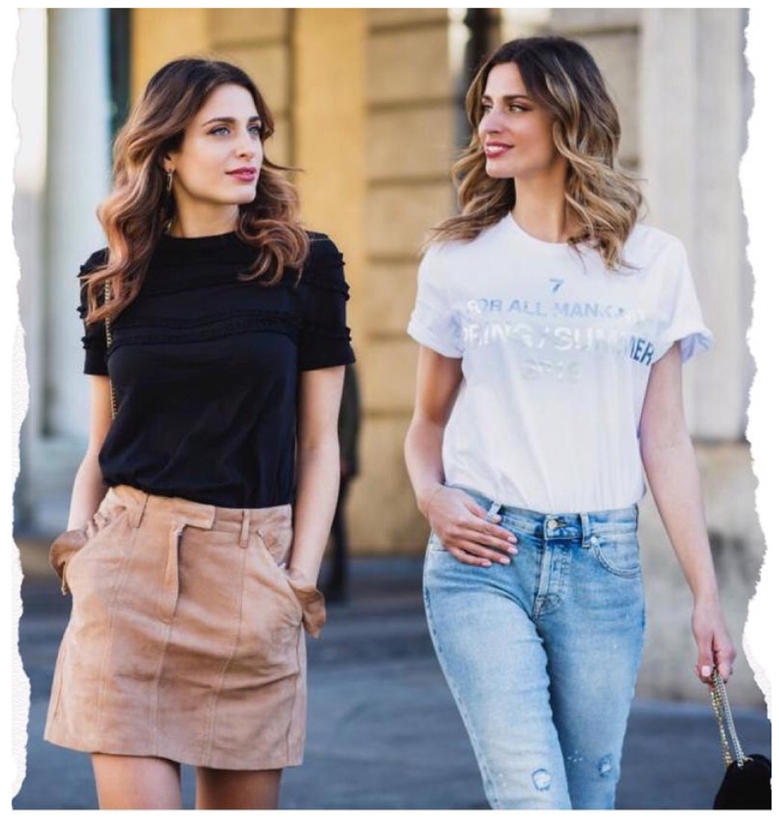 Shop The Look
Il quartiere di Porta Nuova è perfetto per sfoggiare i look primaverili preferiti dalle ragazze. Denim vintage délavé, gonne al ginocchio e T-shirt classiche sono l'ideale quando inizia la bella stagione.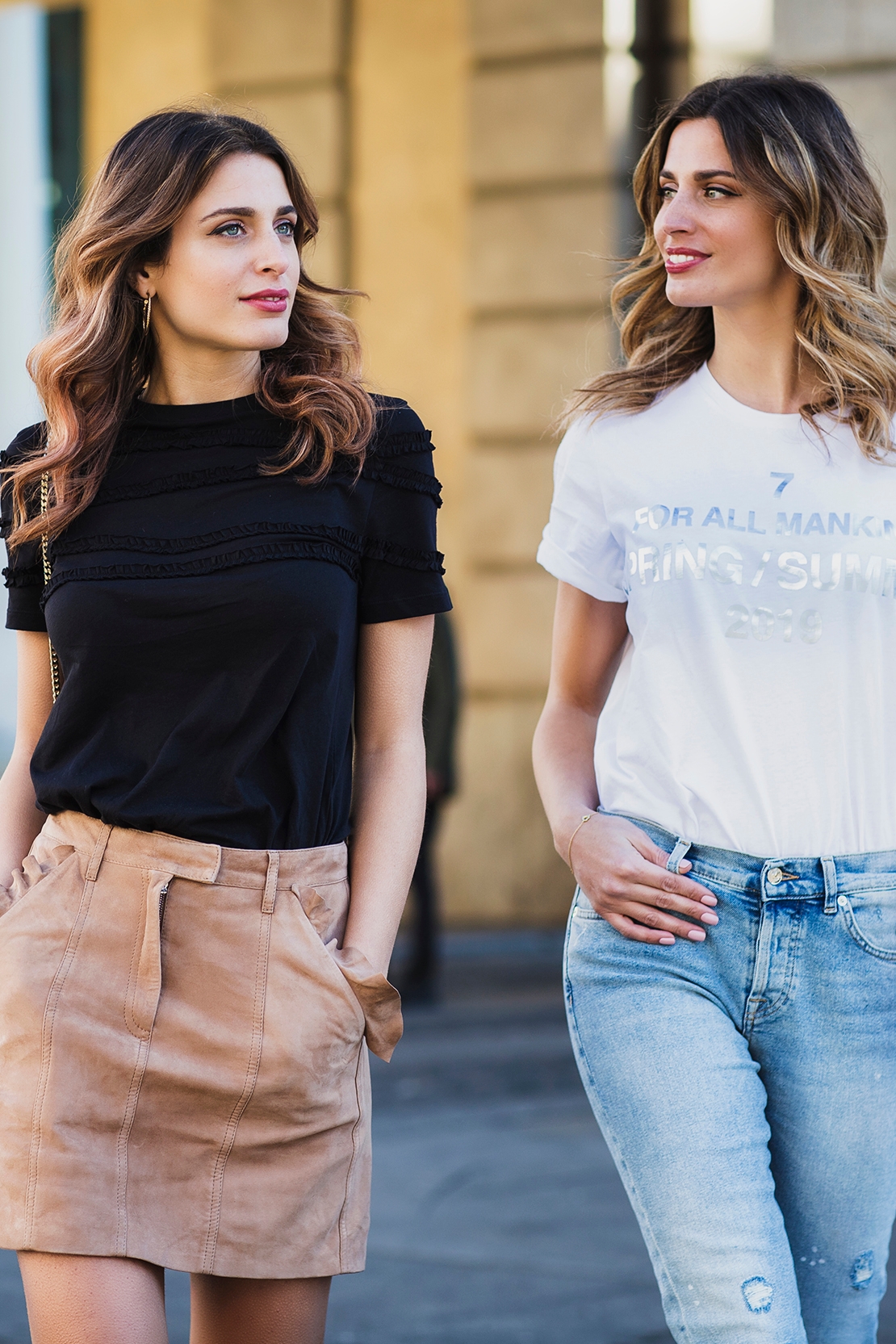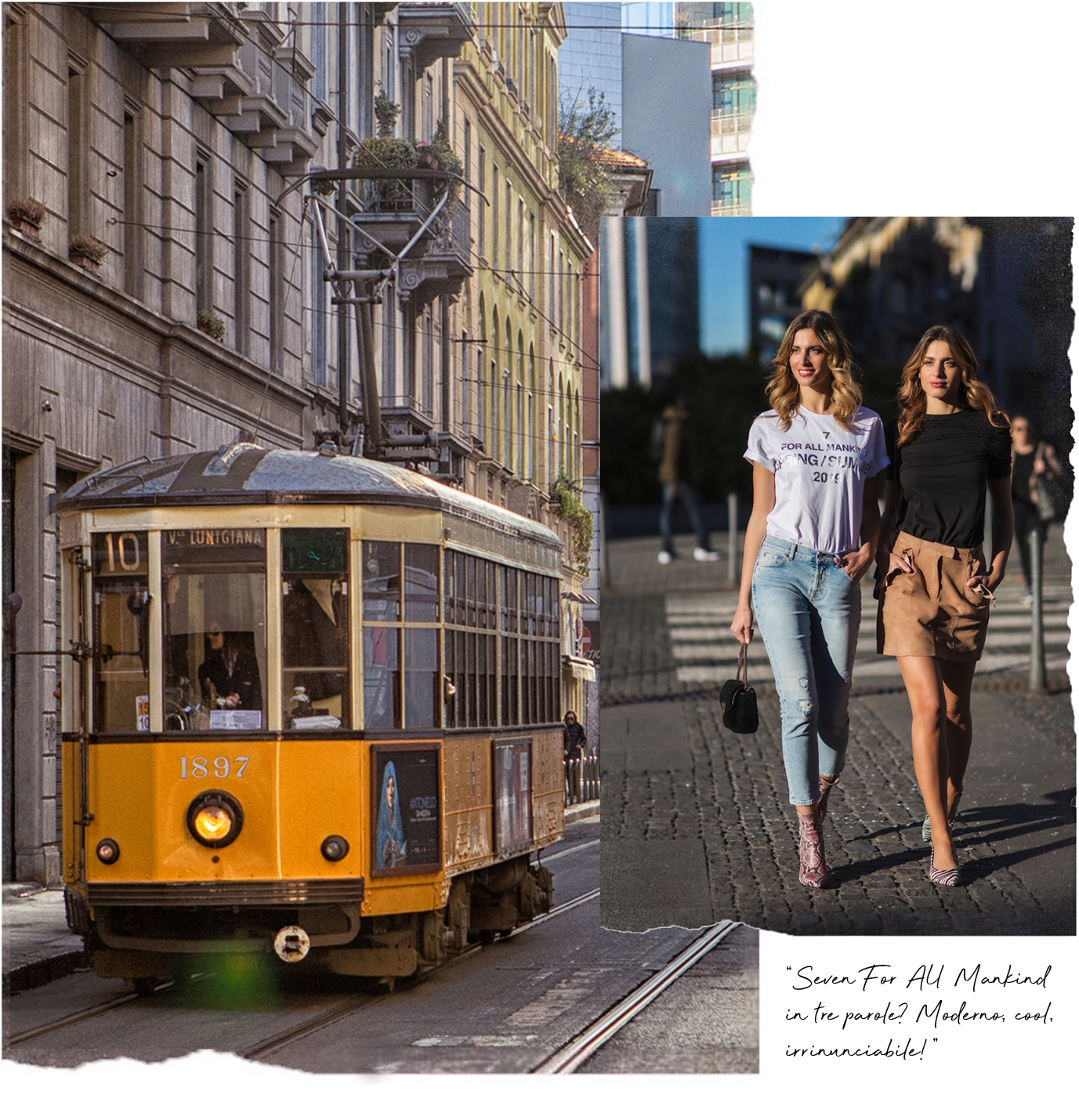 Shop The Look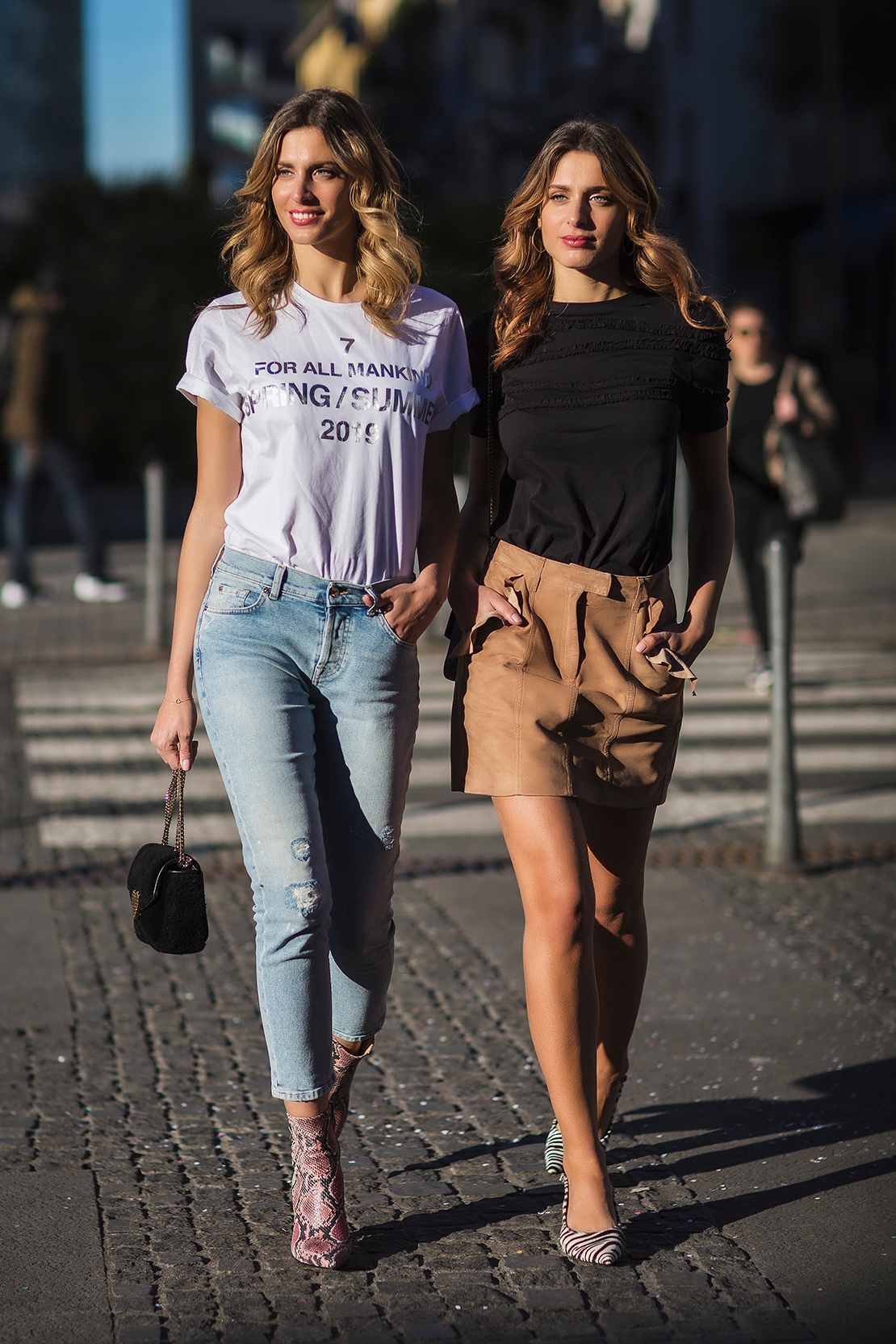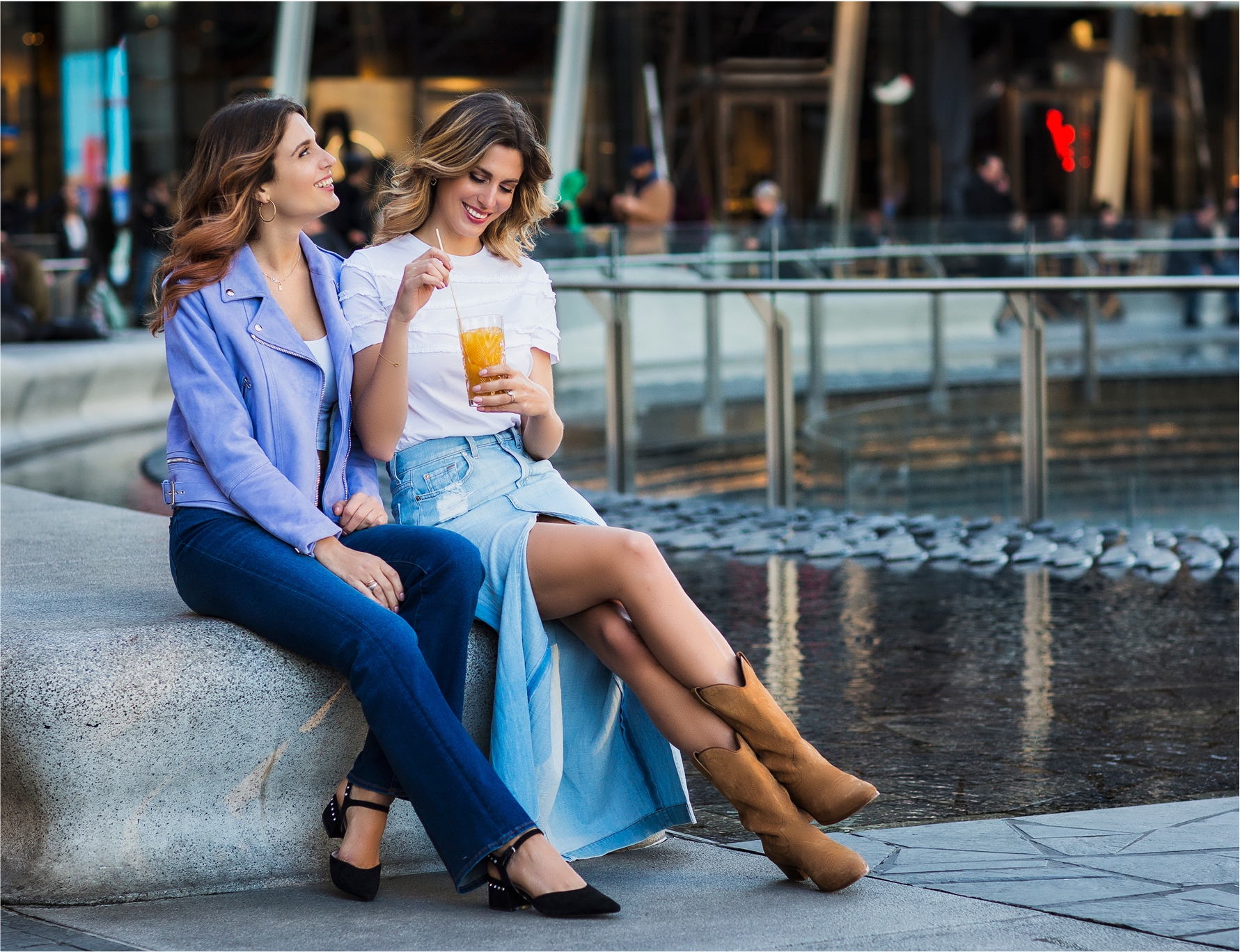 Shop The Look
Qual è il tuo outfit preferito?
Sei un tipo da maxi-gonna in denim come Giulia o da jeans bootcut come Elena? Noi non sapremmo scegliere!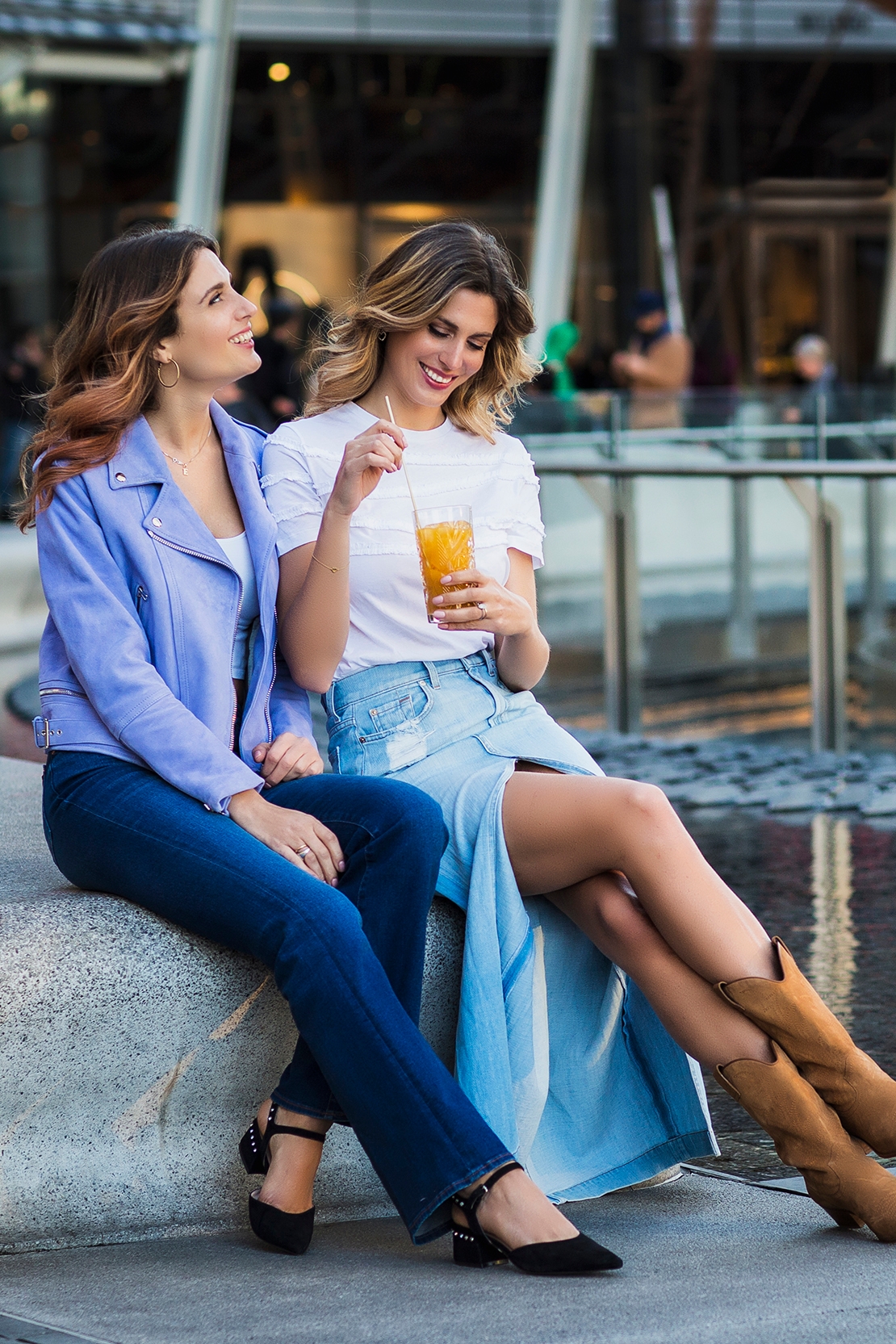 Products in Look